Welcome
to Visionary Centre for the Performing Arts
Families and community; that is the core of Visionary Centre for Performing Arts. A place where friends and family connect while discovering the limitless creative expression and joy of music. We offer multitudes of group programs and private music lessons that can help meet the needs of anyone from the beginner hobby musician to the individual focused on a career in music.
Beginning with an early childhood program ignites the spark –a life long love of music. Each program is specifically designed to produce results in performing arts learning in dance, acting, or music and encourage long term development and a passion for the arts.
With two locations in greater Edmonton, Visionary Centre for the Performing Arts has grown to become the best performing arts facilities in Western Canada producing award winning students.
Why Choose VCPA?
Great service and incredible teachers!
Award winning staff and service
All levels and styles of music, acting, and dance
Collaboration with other musicians and artists
Direct access to Innovations Music retail store with all your musical needs
Professional instruction creates award winning students
Team approach to performing arts learning
Western Canada's largest private music school
Modern music equipment and comfortable teaching studios
Numerous professional performance opportunities through Visionary Entertainment
Our Locations
2017 - 2018 Calendar Dates
Friday September 8th, 2017 - Beginning of the Fall Semester, first day of classes.

Saturday December 23rd, 2017 - Fall semester ends.

Saturday January 6th, 2018 - Winter Semester begins, classes resume.

Thursday June 28th, 2018 - End of Winter Semester; final day of regular classes.

Saturday July 7th, 2018 - Summer Semester begins; instructor summer availability.

Summer camps begin on July 2nd 2018

Friday August 31st 2018 - End of Summer Semester; final day of summer camps and summer lessons.
2017-2018 STAT Holidays & Non-teaching Days
Monday, October 9th, 2017 • Thanksgiving (Canada)

Saturday, November 11th 2017 • Remembrance Day

December 24th, 2017 - January 5th, 2018 • Christmas Break

Monday, February 19 2018 • Family Day

Monday, March 26 - Sunday, April 1st, 2018 • Spring Break

Monday, May 21st 2018 - Victoria Day
Kindermusik
The internationally renowned music and movement program starting from birth.
Music Funtime
Children 2-3 years old are introduced to music concepts while gaining exposure to various instruments, including the piano and violin.
Creative Music
Music literacy program based on the acclaimed Kodaly Method, provides a learning-rich environment which inspires creativity and musical development.
Group Singing & Choir Lessons
Group singing lessons available for multiple age ranges. Programs include Singsation choir and Popstars (Vocal Performance).
Group Guitar & Ukulele Lessons
Acoustic or electric, punk, metal, folk, country, or funk - guitar is one of the more widely used instruments in modern music. Our group guitar and ukuele lessons are an awesome starting point for students as young as 5.
Group Piano Lessons
Learn piano is fun! Our group programs are an affordable way to introduce kids to the magic of 88 keys. Programs include Young Musician for ages 5-6 and Kids Keyboard Adventures for ages 7-12
Band Factory
Learn to conquer the stage like a pro. Band Factory gives students experience working with industry professionals, access to todays best equipment, and performance opportunities throughout the year.
Testimonials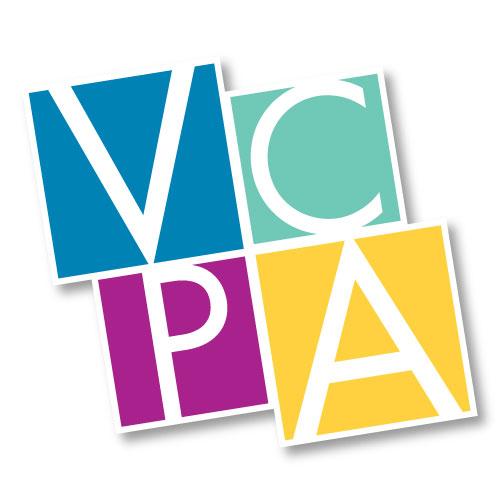 Robin S., Student
...The relationship between students and teachers is very professional and I found that with communication we were able to discover what worked best for me with training and time slots. I am someone who has experienced many challenges including health issues and so, the friendliness and understanding found at the college was welcomed greatly. I would greatly recommend the teachers here for vocal training and any instrument.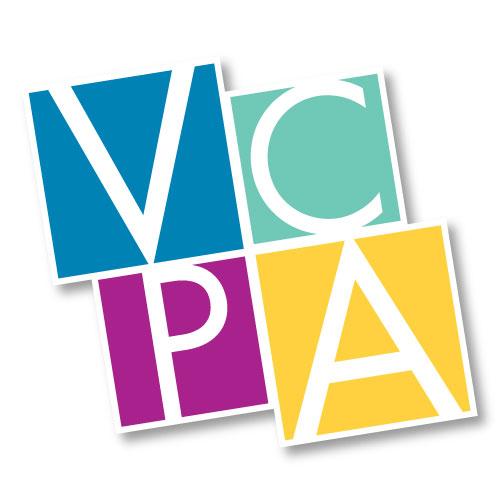 Jodi-Lynn P., Parent
Would highly recommend Visionary College! My kids have been going there for the past ten years and we've always been very happy there. They've got wonderful teachers, and amazing performing opportunities. With the help of the wonderful teachers, my kids have won Rotary Scholarships, performed all over Alberta including K-Days and Big Valley Jamboree. Highly recommend!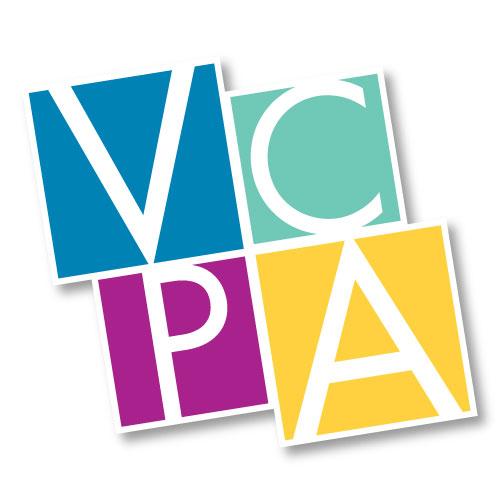 Stephanie U., Parent
I starting taking music lessons at Visionary College as a mature student fourteen months ago. It has been an extremely safe, supportive, inspiring, and encouraging environment for me to explore my musical creativity.
The instructors are fabulous! As a result of the college's support and guidance, I am now singing with an Edmonton Ladies' Choir and I am participating in other music events around the city. I highly recommend Visionary College.